With so much happening since the wild year of 2020, we made sure to keep our eyes on the ball from Everglades to Ocean and reveal to you, the latest and most prominent new construction condos in the area. As South Florida rushes to accommodate the massive influx of new residents over the past two years, these Boca condos will offer the best in luxury, accessibility, and safety in an area already renowned for it. Read on and be ready to make a move, these places won't be available for long!
---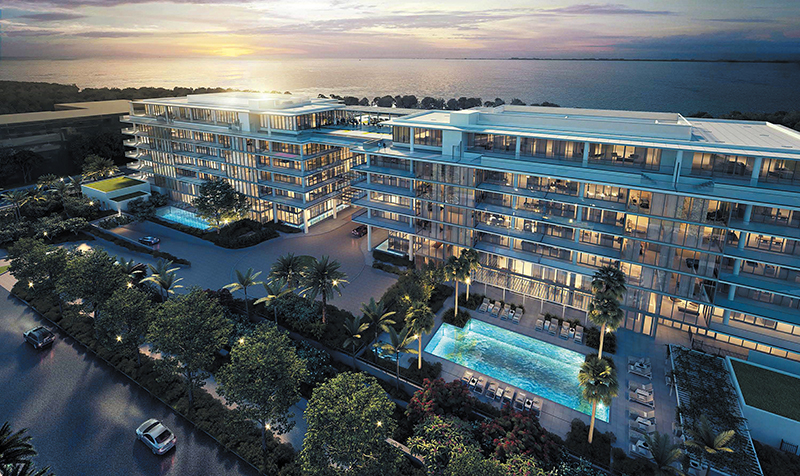 One South Ocean
One South Ocean is a planned luxury condominium found directly on the plot from which it derives its namesake. This future condo will sit straight across from the Palmetto Park Rd. Pavilion and The Meridian condo, less than a block from our Beachfront Offices.
Currently, the ground is unbroken, and only whispers of what's to come beyond the basics have been heard even...